Website Last Updated 11/1/2010
We are no longer at
Big Kahuna's!!
We are where all the party people are...at The Wharf
Located at 3500 Ryan Street in Lake Charles, La!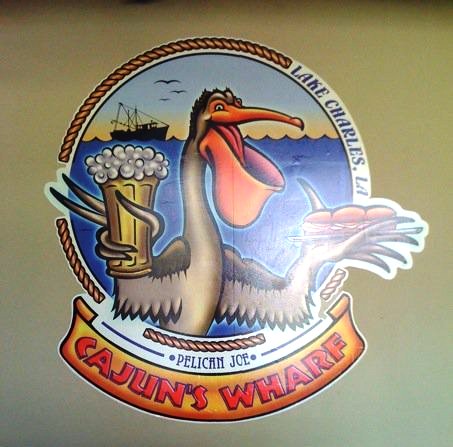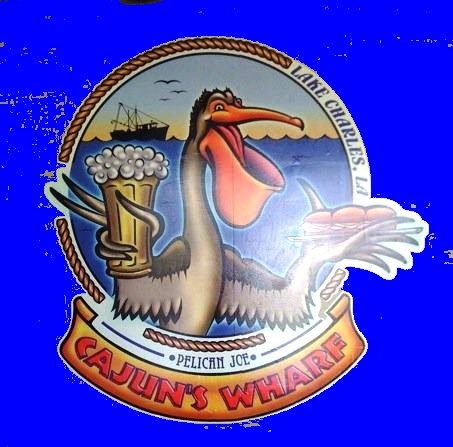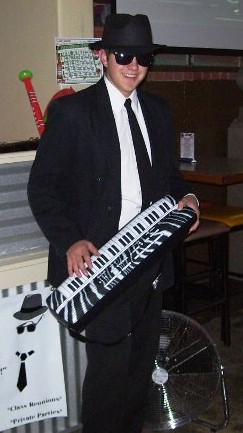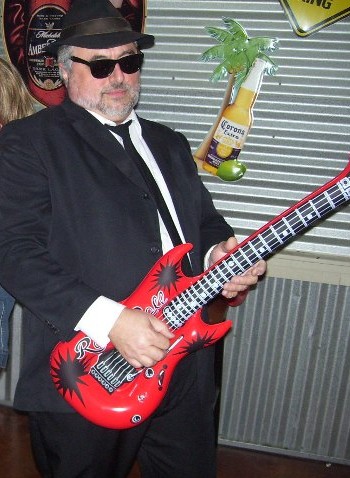 The 'Other' Blues Brothers
L
a
k
e
C
harles Party DJ Troupe
(337) 217-2300
We are on FACEBOOK!
Click on the banner to go to our Facebook page.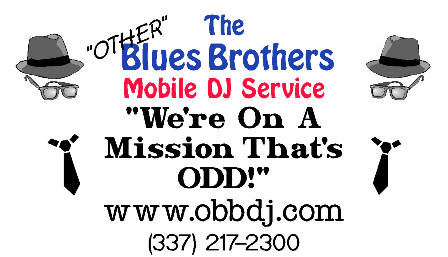 We're going to use Facebook to notify everyone when the new pages are up and
in the Facebook photos section we will put all the birthday, bachelorette, newlyweds, etc. pictures from 2010!
Pages will be updated on Mondays, Tuesdays & Wednesdays regularly and other days as time allows. We have all of July's pictures and will start putting those up asap. As always thank you for your patience and understanding and thank you for your support of The Other Blues Brothers Mobile DJ Service...Mark Russell, CEO.
Scroll down to Bottom For Entrance to O.B.B. Website
Cajun's Wharf pages:

Feb. 4, 19, 20, 25, 26 & 27

more on the way including all the back pages so keep checking back!



The 'Other' Blues Brothers
Lake Charles Party DJ Troupe
(337) 217-2300
"We're On A Mission That's Odd!"

If you have any questions, comments or problems on this page contact webmaster@obbdj.com
Copyright © 2010 by
The Other Blues Brothers
Mobile DJ Service
(O.B.B. DJ inc.)
All Rights Reserved.