NEW PICS ARE UP for Levingston Christmas Party 2017

YOU HAVE FOUND
L
a
k
e
C
harles Party DJ Troupe

We do Wedding Receptions, Class Reunions, Mardi Gras Parties, Nightclubs,
Corporate Functions, Private Parties, Retirement Parties, Anniversaries & Birthdays.
If you need entertainment for any type of party...we'll do it!
To receive one of our NO OBLIGATION Party or Wedding packages or for other info or bookings...
Please phone 337-217-2300 or e-mail us at webmaster@obbdj.com !
TELL YOUR FRIENDS!!
"We're On A Mission That's Odd!"

The "Other" Blues Brothers use digitally mastered music on the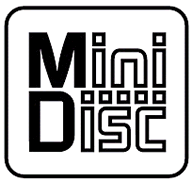 format. What is a Minidisc? Click here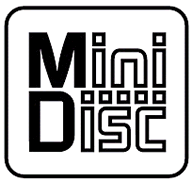 to learn more.
If you have any questions, comments or problems on this page contact webmaster@obbdj.com
Copyright © 2017 by
The Other Blues Brothers
Mobile DJ Service
(OBBDJ LLC.)
All Rights Reserved.